Below are contact details of Certification Bodies that are approved to audit against the Fair Farms Standard. Participating businesses may schedule a Fair Farms audit once they've completed the Online Self-Assessment (OSA) and any required training.
Please contact the Certification Body directly to schedule an audit. The Certification Body will ask you to provide relevant information regarding your sites, including your Fair Farms Controlled Site IDs. Controlled Site IDs are provided via your MyFairFarms account.

We are SGS – the world's leading testing, inspection and certification company. We are recognised as the global benchmark for quality and integrity. Our 96,000 employees operate a network of 2,600 offices and laboratories, working together to enable a better, safer and more interconnected world.
SGS has been the leading certification body for decades, offering a comprehensive range of services to help businesses comply with a host of ISO, industry and regulatory standards.
Au.Kn.Sales@sgs.com
+1300 781 744
www.sgs.com.au

Intertek is an industry-leading supply chain assurance provider with more than 25 years' experience in delivering end to end solutions that help organisations mitigate supply chain risk and protect their brand.
As a founding member of APSCA (Association of Professional Social Compliance Auditors) and over 7 years' experience in Australia and New Zealand, Intertek Business Assurance Australia has a wide network of APSCA registered Auditors and an unrivalled depth of expertise in the Social Compliance Auditing field to ensure good audit outcomes from our clients, auditees and the workers within supply chains and organisations in the Asia Pacific region.

AUS-QUAL is a national service provider across a number of Agriculture and Horticulture sectors. AUS-QUAL provides a range of certification services and is accredited by the Joint Accreditation System of Australia and New Zealand (JAS-ANZ) to certify quality management systems against the (ISO 9001-2013) and Food Safety programs (HACCP).
AUS-QUAL works closely with the Australian agricultural and horticultural industries in the development, documentation and implementation of appropriate on farm HACCP based food safety management systems in the food production, processing and food service sectors.
Sustainable Assurance Solutions is a boutique Corporate Social Responsibility Australian Company working with corporations across the Asia Pacific region to meet their ethical and sustainable sourcing obligations, locally and globally.
Sustainable Assurance Solutions holds full membership with Association of Professional Social Compliance Auditors, and our CSR Auditor training is recognised by APSCA as part of the Auditor's annual CPD (Continuous Professional Development).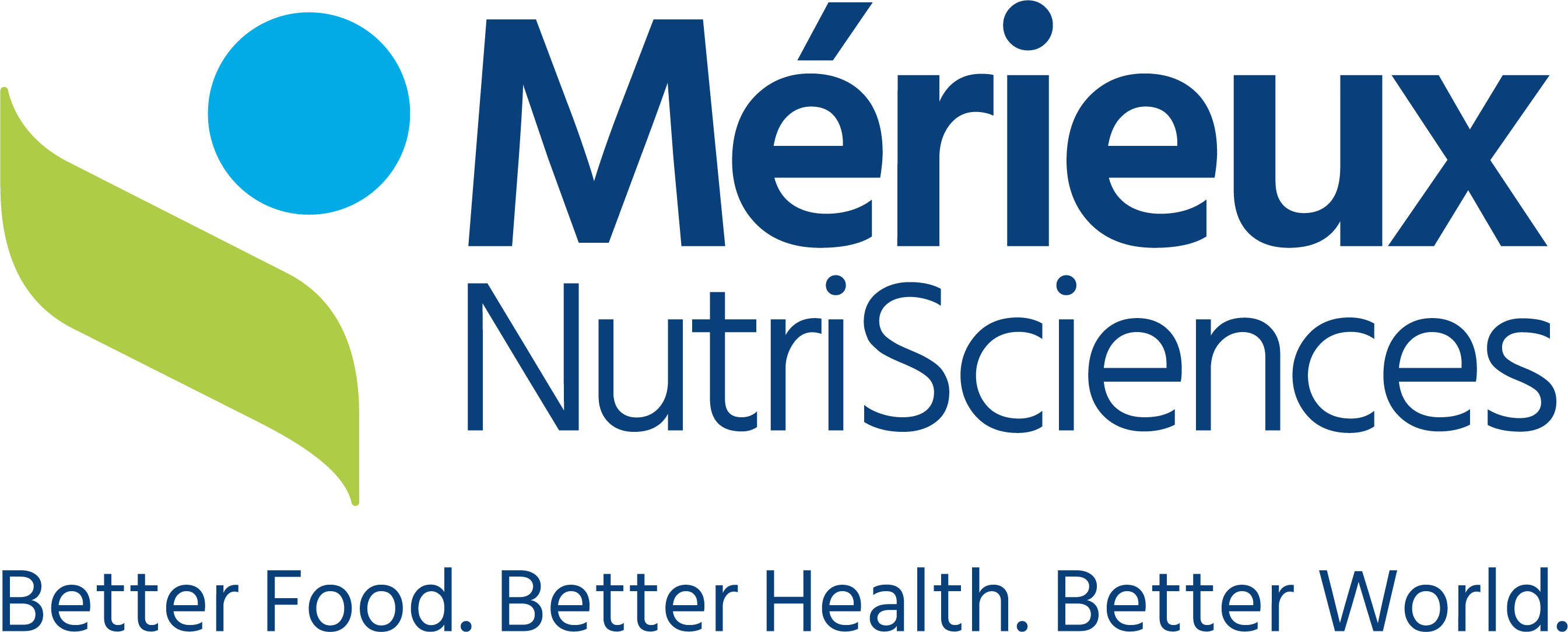 Mérieux NutriSciences Australia offers comprehensive laboratory testing and auditing services across Australia to meet the needs of manufacturers, food processors, caterers and now growers with Fair Farms. Mérieux NutriSciences has been auditing horticulture programs since 2008. As a JAS-ANZ accredited Certification Body and an ISO 9001:2015. Certified business Mérieux NutriSciences is committed to providing high-quality auditing across all GFSI Food Safety programs and the Fair Farms Program for social compliance.
Alma Campbell-McKechnie – Fair Farms Audit Coordinator 
0439 747 219